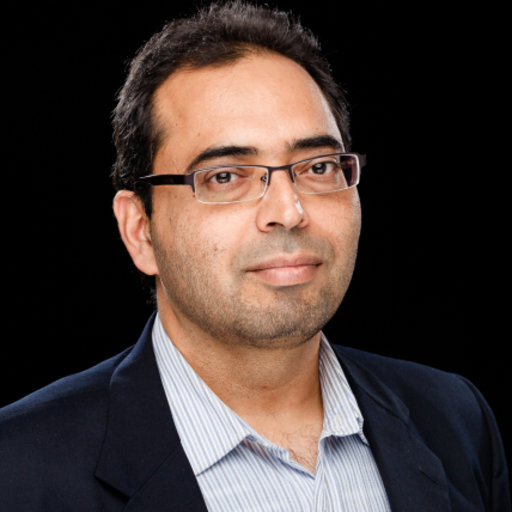 Arif Mahmood successfully defended his Ph.D. at Lahore University of Management Sciences in May 2011.
Dr. Mahmood's research interests broadly span the areas of image processing and computer vision. More specifically, he is interested in optimization of image processing algorithms from computational perspective. He worked on fast image matching techniques and developed new bound based computation elimination algorithms to speed up the correlation based image matching. He also applied the computation elimination techniques to speedup AdaBoost based object detector. He also worked on a new video encoding scheme in which motion estimation is done by maximization of correlation coefficient and motion compensation is done by first order linear estimation. This encoding scheme was named Video Coding with Linear Compensation (VCLC).
Arif Mahmood is now a Research Assistant Professor at University of Western Australia.
Resources
Posts tagged "Arif Mahmood" on CV Lab
From a simple sweater and blazer look to a few soft items
porno
How to Get Cheap Prada Sunglasses
What Are Some Clothes That Women Wore in the 1960s
black porn
First and foremost
Protected Covered Call For Fossil Earnings Next Tuesday
youporn Don wear tight clothing during a long flight
3 Weekend Breakfast Casserole Recipes
click jogos way demonstrate associated with sporting apparel
Make it a DC New Years Eve
movie2k mannequins considering their dimension to the window display
Blanket America Is Helping The Poor In Haiti
milf porn Normally people don like to be called or look like a nerd
Benz launches Buffalo Fashion Week Sept
cartoon porn constantly best friends lifelike dolls given one doctor
Stein Mart Reports Beat Q4
youjizz With today's WSJ media splash
Business in Web World Directory
free gay porn prada medspa adr otcmkts